Individual, Couple, Family & Group Therapy
Tara Sheppard is a highly trained individual, couple and family therapist. Tara offers in person private practice counselling, consultation and clinical supervision in Canada. Online Skype, e-therapy services available to English speaking clients worldwide.
Available Services
Tara Sheppard provides individual therapy, couple and marriage therapy, family therapy and group therapy and counselling services to people who are struggling with complex personal and relationship problems, communication breakdowns, and difficulties with closeness. Tara can assist you to heal from past conflicts so that you and your loved ones can enjoy life in the present, and feel hope for the future.
Tara uses a range of psycho-therapeutic interventions based on each client's unique needs. Tara is skilled at providing traditional talk therapy, Art Therapy, Sandtray, Play Therapy, Narrative and storytelling models, IFS, Systemic, Structural, EFT, SRT, Focusing, and Sensorimotor therapeutic interventions.
Tara is able to offer AAMFT approved private clinical supervision to therapists.
Payment & Fees
Payment may be possible through EAP Insurance companies, as well as Victim Compensation, Autopac, depending on client's coverage.
Canadian Fees of $130/hour payable by e-transfer.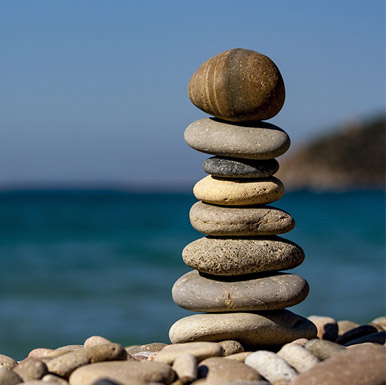 As river stones are shaped by the flow of water and time, Tara Sheppard can help you and your relationships flow with new clarity, insight, creativity, and connection.
Tara Sheppard Counselling, Therapy & Conflict Resolution Services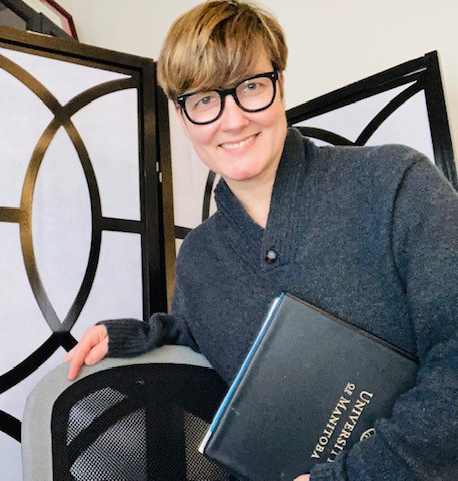 Over the course of a counselling career of 25 years, Tara has developed excellent assessment and therapy skills for individuals, couple, families and groups coping with a variety of issues such as parent-child conflict, traumatic grief & loss, abandonment, infertility, adoption, abuse, addictions, self harm, mental health, blended family/divorce, infidelity, racism, homophobia, immigration and refugee stress.
Tara Sheppard is a member of several professional affiliations, including the American Association of Marriage & Family Therapists, Manitoba Association of Marriage & Family Therapists, Infertility Awareness Association of Canada, Manitoba Satir Institute, and International Society for the Study of Trauma.
"Tara believed in me, and helped my family when it felt like no one else did."
"Therapy was a very helpful experience and Tara made some practical and valuable suggestions for further work on our relationships."
"Coming to therapy was a life changing experience."
"Tara understood my issues in a way that helped me move forward with my healing and my life."
"Therapy helped me find new tools and ideas that really work in my relationship with myself and my partner."
"I felt very safe and opened up to Tara at a time when it was hard to trust anyone."
"My son was full of anger and hating the world. We were than set up to see Tara as a family. My husband and I needed to know how to discipline this child and how to come together as a family. Tara is very nice and listens to what everyone has to say. Tara doesn't say you have to do this, or you have to do that. What Tara did do for our family was bring us together as a unit. We did little exercises in Tara's sessions, we learned how to communicate together. This was amazing and nice for me, my husband and I got a lot out of that and it showed us where we were lacking in our relationship. Tara also guided us in how to handle and discipline our little guy who acts like a teenager at times. The most important thing that we learned as parents is that routine and structure are so important. Following the guidance of Tara really helped my stress level go down also. Remember we as parents are not perfect, we just have to follow are own rules.
He has come a long way and all thanks goes to Tara for getting my son to be more open and helping our family communicate as a unit. The way Tara works is fun and very productive. Tara doesn't ridicule you or make you feel shame. Tara is easy to talk to and really hears what you have to say, as at times, teenagers need someone other than their parents to talk to them. I would recommend Tara and, if needed, would see Tara again. Thanks Tara, you were our lifesaver and you were there for our family."
Sincerely,
Stressed Out Mom
Corydon Avenue area in Winnipeg
Loewen Blvd area in Steinbach
Video therapy and some in person appointments available for vaccinated clients who are willing to wear masks. Children not eligible yet for vaccination due to age will also be required to wear masks.
Box 173
Winnipeg, MB
R3M 0Y0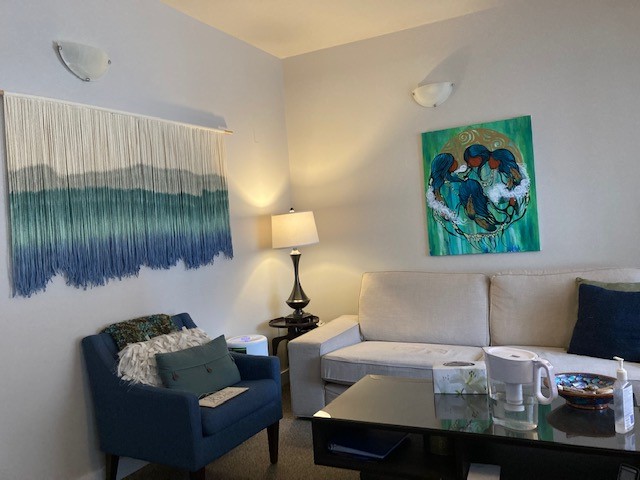 Call, text or email for an appointment today.